Learn How To Strike With Power And Speed In Our Fitness Kickboxing Classes
If you're looking for a high-energy training program that can help you burn fat, build lean muscle, and develop incredible striking skills all at the same time, you've come to the right place.
Our Fitness Kickboxing classes in New Orleans are the perfect way to challenge your body and have fun in the process. Join us today for Cardio Bag.
Just fill out the short form on your screen to learn more!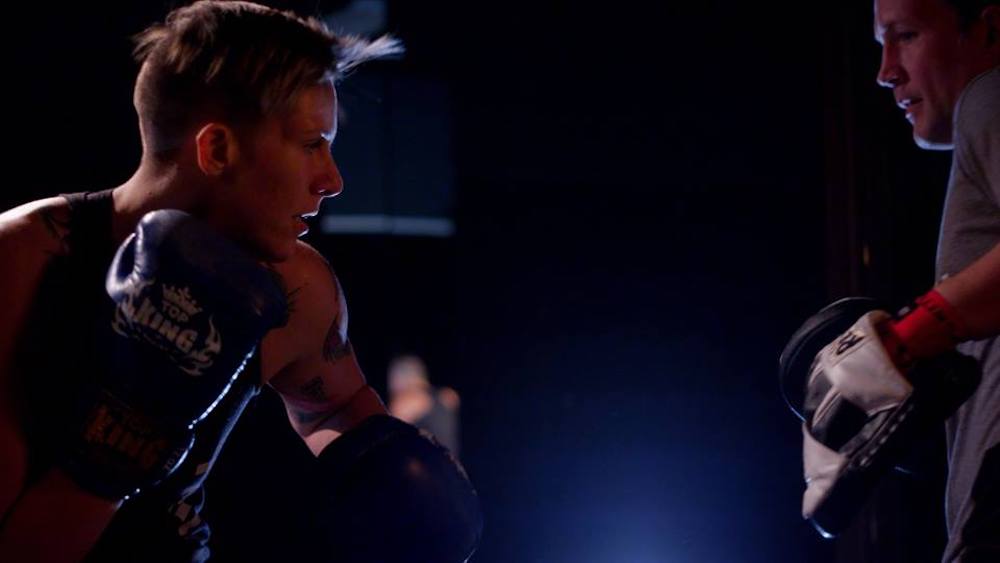 Our Fitness Kickboxing Classes Have Something For Everyone!
There's truly no better way to stay active and have a blast in the process than with our Fitness Kickboxing Classes in New Orleans. We are proud to offer two distinct classes, each offering instruction for all abilities.
Come see us at Triumph Krav Maga and take on:
Cardio Bag: This class is the best combination of strength training, fat burn, and total-body flexibility. Our Cardio Bag classes help you enjoy total-body results with a dynamic mix of classes that are never the same. PLUS, Cardio Bag is perfect for all experience levels. You'll enjoy:
Lean muscle tone across your entire body
Incredible speed, strength, and agility
Boosted heart health and stamina
No Matter What Your Goals Are, We're Here To Make It Happen
At Triumph Krav Maga, we're committed to helping you find long-lasting success and we do just that with a dynamic mix of Fitness Kickboxing instruction that has something for everyone!
Our classes are designed to keep you motivated day after day and we offer an ego-free environment where everyone can feel supported and motivated to give it their all.
Join us in New Orleans for:
A safe, supportive facility
Cutting-edge amenities
Dynamic training programs so that you never get bored
Professional coaches and a great group of new friends
Learn More About Our Fitness Kickboxing In New Orleans
Whether you're hoping to burn fat and lose weight or you're looking for effective self-defense skills and a training program that will help you stay motivated, we have the answer at Triumph Krav Maga in New Orleans.
Our Fitness Kickboxing classes have something for everyone and we can't wait for you to see it all today! Just fill out the short form on your screen to learn more!