Personal Training at Triumph Krav Maga
We offer superior personal training in fitness and self-defense. Train smarter with our highly qualified personal trainers or Krav Maga instructors. If you are looking for fitness or self-defense training, we have you covered! Get in shape fast with personal training in New Orleans
Personal training is the most effective way to reach your fitness goals. By spending entire sessions working individually with our expert coaches you will see faster results. If you are recovering from injury, have hit a plateau in your results, or are circling around bad habits repeatedly, personal training may be the answer you're looking for. Our Personal Training workouts are for people who want personal attention to get in shape.
Your Personal Trainer will help you to achieve your fitness goals and you'll have all their knowledge at your fingertips.
Our Personal Training Includes:
Encouraging Trainers

Diverse Workout Routines

Strength Training

High-Intensity Intervals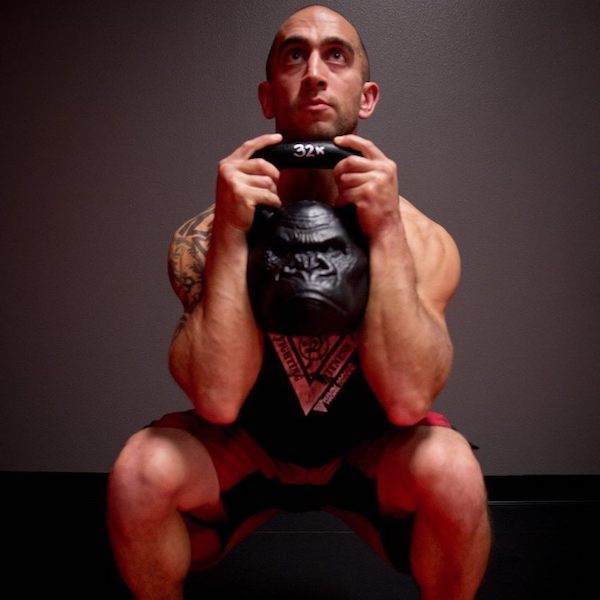 We specialize in dynamic, innovative and interactive Personal Training that is exactly what you're looking for to take your fitness goals to the next level and challenge yourself to be the best version of you possible.
Get Started Today!
Why wait to get into incredible shape? Get Started Today with Triumph Krav Maga's amazing Personal Training program! Just fill out the short form at the top of this page to get started, or see the options below!
Self-Defense Personal Training: Email our Krav Maga program director, Mary Freeney, at mfreeney@triumphkravmaga.com to connect you with one of our certified instructors

Fitness Personal Training: Email our Fitness Director, Scott Peskin, at speskin@triumphkravmaga.com to connect you with one of our certified fitness instructors.